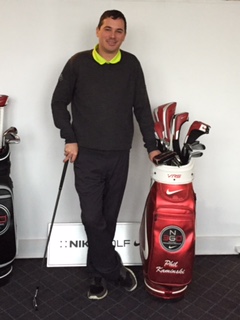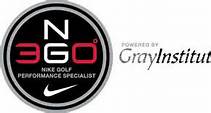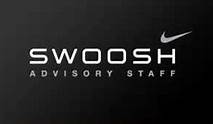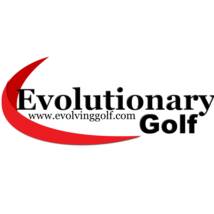 To use my education and experience in the teaching industry to innovate and implement strategies and techniques that foster successful environments as a PGA Golf Professional.  To make sure that these strategies, techniques and subsequent environments allow students to enhance their passions and realize their full potential.  To continually learn and enhance my personal education and experiences.     


Phil is also a founder of Evolutionary Golf.  An ideal to improve golf performance through analysis, training and competition.  To begin your journey to a better golf game or for more information click on the Evolutionary Golf logo or contact the Olde Kinderhook Golf Shop @ 518.766.6542.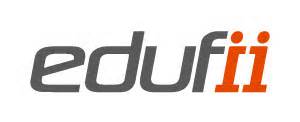 BACKGROUND

HIGHLIGHTS

•

Class "A" PGA Member (Graduated in the first PGA accredited PGM class.) 
•

Owner and Operator of a Flightscope Launch Monitor
•

Owner and Operator of a Boditrack Pressure Mat
•

Nike Swoosh Advisory Staff Member
•

Certified Nike Golf 360 Functional Performance Specialist
•

Eyeline Golf 4 Putting Elements Certified
•

Attended 2015 PGA Teaching Summit
•

Owner and Operator of NexGen Indoor Golf Center
•

Swing Catalyst Level One Certified Instructor
•

Trackman University
•

Completed Golf Swing Biomechanics class through Penn State University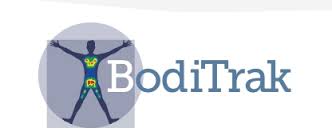 What to expect......

During our time together we will work together to create a personalized plan to improve your game.  It will begin with an analysis of the motions of your clubface, club shaft and body movements.  Utitlizing the Flightscope Launch Monitor along with the VX2 recording and analysis equipment and the Boditrack Pressure Mat we will form both a Global anlaysis and Relative analysis of your motions in all three dimensions.  Once we have analyzed your motions and spent some time developing a strategy for improvement we will begin to facilitate change through personalized training.  Using an understanding of club, club face dynamics as well as the biomechanics of how forces and motions are created we will be able to create highly personalized training programs that will facilitate the proper improvement.  We will continue to utilize launch monitors and recording technology to both record these programs for future reference as well as monior our improvements.  Our session will end with a combination of competition and review.  We will test and challenge our improved motions and make sure you leave with an understanding of how to continue making a better motion.