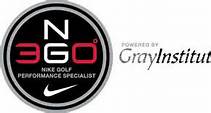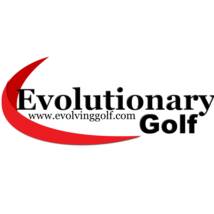 To use my education and experience in the teaching industry to innovate and implement strategies and techniques that foster successful environments as a PGA Golf Professional.  To make sure that these strategies, techniques and subsequent environments allow students to enhance their passions and realize their full potential.  To continually learn and enhance my personal education and experiences.     


Phil is also a founder of Evolutionary Golf.  An ideal to improve golf performance through analysis, training and competition.  To begin your journey to a better golf game go to www.evolvinggolf.com or contact the Olde Kinderhook Golf Shop @ 518.766.6542.

BACKGROUND

HIGHLIGHTS

•

Class "A" PGA Member (Graduated in the first PGA accredited PGM class.) 
•

Owner and Operator of a Flightscope Launch Monitor
•

Owner and Operator of a Boditrack Pressure Mat
•

Certified NG 360 Functional Performance Specialist
•

Eyeline Golf 4 Putting Elements Certified
•

Director of Instruction at NexGen Indoor Golf Center
•

Swing Catalyst Level One Certified Instructor
•

Trackman University
•

Completed Golf Swing Biomechanics class through Penn State University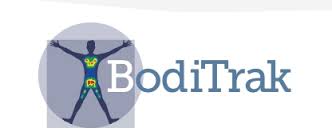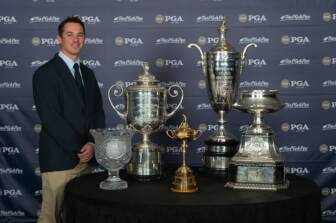 Phil is the Director of Instruction at NexGen Indoor Golf Center located in Latham, NY.  To schedule a lesson or for lesson information at NexGen Indoor Golf Center please call 518-313-7756. 


Email: pkaminski@pga.com

Website: www.evolvinggolf.com