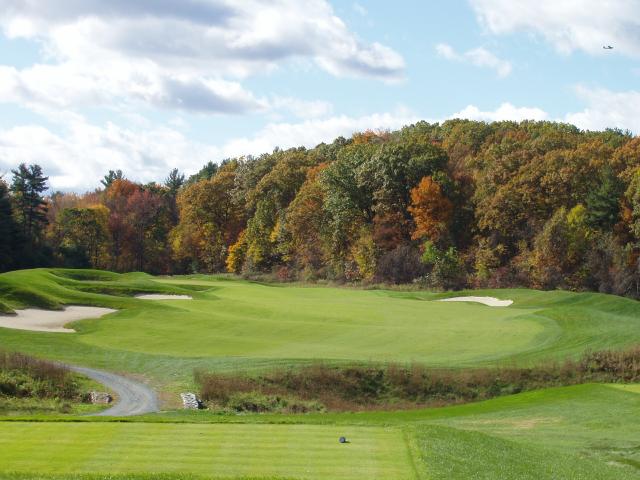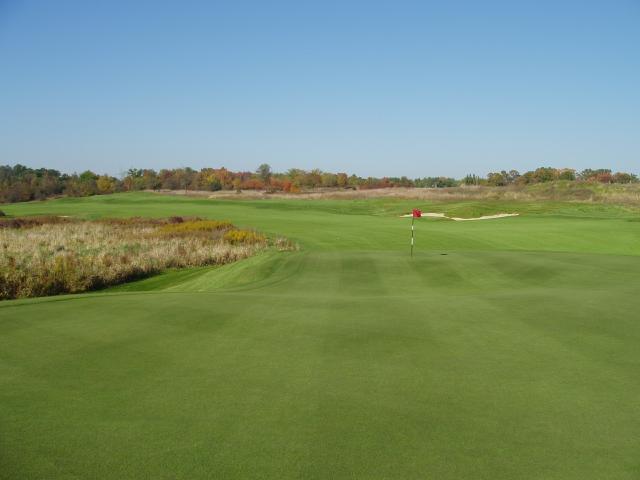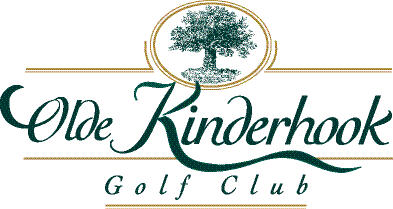 Olde Kinderhook Golf Club is nestled in the northern Columbia County Town of Kinderhook, New York. Views of the Catskill and Berkshire Mountains as well as one of the best and most playable layouts in the area await you on the first tee.

Members enjoy our 18 hole Championship Rees Jones design

from one of the six sets of tees the course provides.  Ranging

from 7300 yards to 5300 yards the course design provides the

proper challenge for all golfers.  With no tee times, a courteous

and professional staff is always there to get you and your

guests out on the course.  A welcoming and friendly

membership makes sure you always have a game.  After the

round members can often be found enjoying themselves with

fellow members on the patio seated in one of our Adirondack

chairs.  

As members will attest Olde Kinderhook seeks to provide you

with the tools you need to create your own personalized

golf experience.  Whether you are looking for competition, to

improve your game on our practice facilities, social experiences,

to play a quick loop or to take your time and enjoy a

beautiful day the club is here to facilitate your needs. 



© 2021 - Olde Kinderhook Golf Club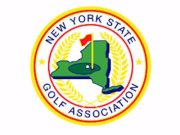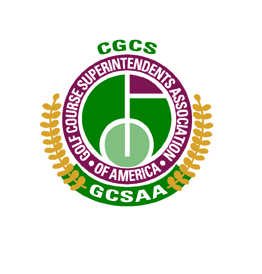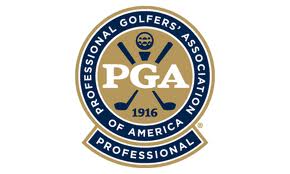 Olde Kinderhook Golf Club

202 County Route 32

Kinderhook, NY 12106

Tel: 518.766.6542

Fax: 518.766.6542

Email. golfpro@oldekinderhook.com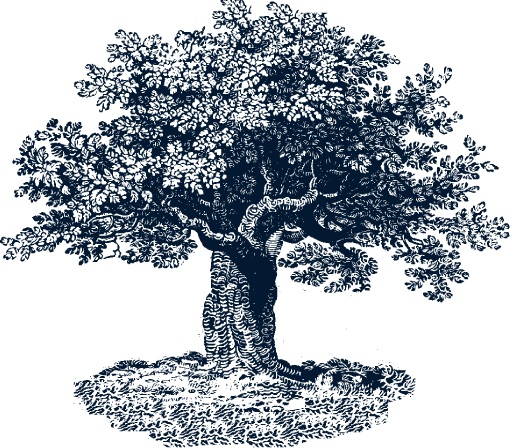 2022 Membership Information

For information to join Olde Kinderhook

please check out our Membership page.

For any questions please contact

pkaminski@pga.com.