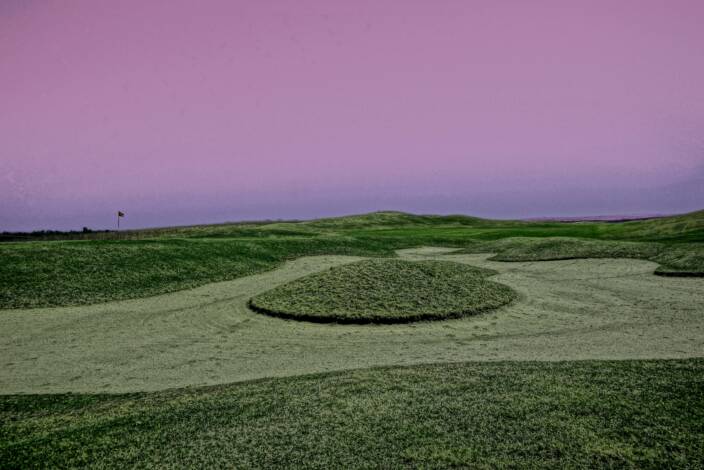 © 2020 - Olde Kinderhook Golf Club

OKGC OUTSIDE PLAY

RULES & REGULATIONS

All players must make a tee time at least 24 hours in advance. Walk-ins will not be allowed to play

It is recommended that you show up atleast 15 minutes before your tee time

All players must observe the dress code.  No jeans or denim, collared shirts are required at all times

All players must check in with the golf shop prior to teeing off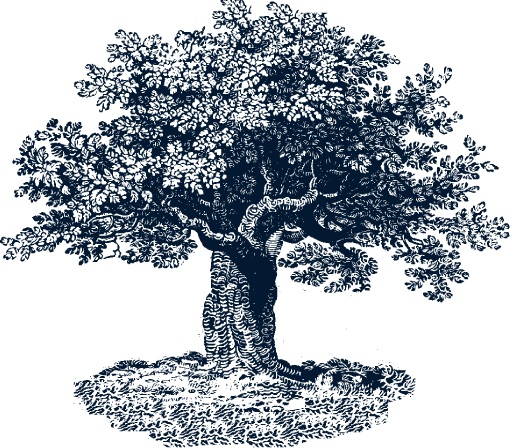 Olde Kinderhook

Open Play Program

Experience Olde Kinderhook Golf Club through our

Open Play Program.  Call the golf shop at

518-766-6542 and setup a reservation to come play a round of golf at Olde Kinderhook Golf Club.  The fee is $60 per person and this includes 18 holes with a

golf car.  Reservations are required at least

24 hours in advance, walkins are not welcome. 

Once you and your group are done enjoying the

course make sure to inquire about

the clubs 2020 Spring Membership Drive Special. 

2020

Olde Kinderhook

Outing Special

Looking for a venue to host your group outing?

Try Olde Kinderhook Golf Club

For groups of 8 or more players book for the 2020 season before May 1st 2020

and pay $50 per golfer.

For larger group events please contact the

golf shop at 518-766-6542